August 13 2012
2
13
/

08
/

August
/

2012
19:58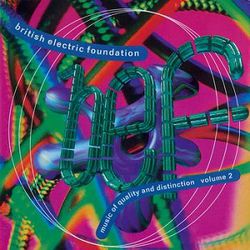 ©1991 10 Records
.
01. Someday We'll All be Free (ft. Chaka Khan)
02. Family Affair (ft. Lalah Hathaway)
03. Early in the Morning (ft. Richard Darbyshire)
04. Free (ft. Billy MacKenzie)
05. It's Alright Ma, ... (ft. Terence Trent d'Arby)
06. I Want You (ft. Tashan)
07. A Song for You (ft. Mavis Staples)
08. Try a Little Tenderness (ft. Billy Preston)
09. I Don't Know Why I Love You (ft. Green Gartside)
10. A Change is Gonna Come (ft. Tina Turner)
11. Feel Like Makin' Love (ft. Ghida de Palma
.