January 28 2012
7
28
/

01
/

January
/

2012
18:15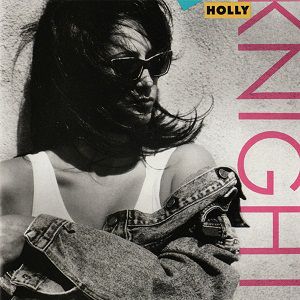 ©1988 Columbia
.
01. Heart Don't Fail Me Now
02. Every Man's Fear
03. Sexy Boy
04. It's Only Me
05. Palace of Pleasure
06. Why Don't 'cha Love Me (Like You Used to)
07. Baby Me
08. Love is a Battlefield
09. Nature of the Beast
10. Howling at the Moon
.
Holly has every right to sing 'love is a battlefield',
she was the one who wrote the song after all!!!