December 3 2011
7
03
/

12
/

December
/

2011
16:47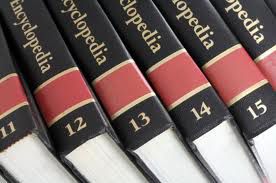 .
Hi friends,
.
I'm getting some comments lately from people who
notice little flaws and errors on my site, and that's
a positive thing: You're mostly right!!!
But maybe it's time so set this straight:
This site is not an Encyclopedia....
This is merely a hobby of mine, and I want all of my
friends to enjoy the music I really love.
So there will be some mistakes once and a while, sorry
for that, but I really don't know everything.....
(Unfortunately).
So enjoy the Music !!
.
Forever yours,
80sonSpeed
.