May 20 2012
1
20
/

05
/

May
/

2012
20:28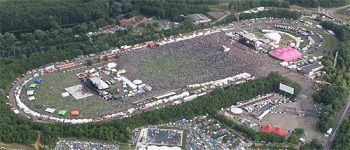 .
Folks, I'm gonna be off-line for a week or so...
Nothing terrible, just some days with the family!
And the 26th of may: I'm off to Pinkpop!!!
Amongst many others there are 2 highlights:
.
The Cure............. LIVE
Bruce Springsteen.... LIVE
.
I'll be enjoying myself, and after that:
I'll be back!!
.
Cheers,
80sonSpeed
.