September 18 2011
1
18
/

09
/

September
/

2011
15:50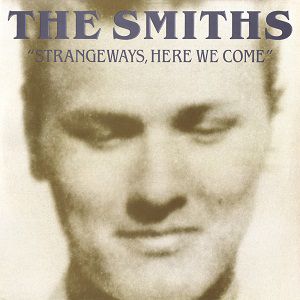 ©1987 Rough Trade
.
01. A Rush and a Push and the Land is Ours
02. I Started Something I Couldn't Finish
03. Death of a Disco Dancer
04. Girlfriend in a Coma
05. Stop Me If You Think You've Heard This One Before
06. Last Night I Dreamt That Somebody Loved Me
07. Unhappy Birthday
08. Paint a Vulgar Picture
09. Death at One's Elbow
10. I Won't Share You
.