February 15 2012
4
15
/

02
/

February
/

2012
20:08
In memoriam...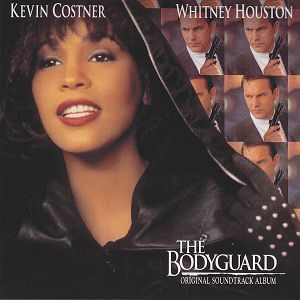 ©1992 Arista
.
01. I Will Always Love You
02. I Have Nothing
03. I'm Every Woman
04. Run to You
05. Queen of the Night
06. Jesus Loves Me
07. Even If My Heart Would Break (by Kenny G & Aaron Neville)
08. Someday (by Lisa Stansfield)
09. It's Gonna be a Lovely Day (by the S.O.U.L. S.Y.S.T.E.M)
10. Peace, Love and Understanding (by Curtis Stigers)
11. Waiting for You (by Kenny G)
12. Trust Me (by Joe Cocker ft. Sass Jordan)
13. Theme from 'the Bodyguard')
.